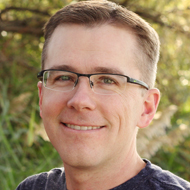 John Gee
John has over 20 years of experience in multimedia content creation including animation and visual design experience.
In addition, he has also worked on a major motion picture.
John earned a BFA in Industrial Design and a Minor in Management from Brigham Young University.
He also enjoys designing, creating and building new things in his spare time.